Pioneering and dominating the Indian Market since the past 70 years, PILOT is the largest manufacturer of Surface Coating & Refinishing Equipments in India.
Our company has understood the domestic & international markets, building relations with organisations that keep coming back to us for the reliability, quality and performance of our products.
PILOT's product portfolio includes a complete range of : Spray Guns, Airless Spray Systems, Pressure Feed Tanks, Gas Welding Equipments and various Office Products. Our state of the art manufacturing facilities and a professional Research & Development team gives us an edge above the rest.
An extensive nationwide network of 10 Regional Distributors, 700 Authorized Dealers and 7000 Sub-dealers throughout India helps us respond to our customer's needs.
International quality, competitive pricing, efficient marketing & effective sales has led to the demand of our products in the international markets of Africa, Australia, Bangladesh, Cyprus, Israel, New Zealand, Philippines, South Africa, Srilanka, Turkey, United Arab Emirates.
Our goal has always been to provide high quality and cost effective solutions to all the businesses that depend on our products. With constant technological innovation, extensive global presence, strong team building skills and a dedicated workforce our value addition to businesses is unparalleled. We take pride over the fact that over such a long period of time every PILOT customer has been able to achieve quality and perfection in their work. This inspires us to keep introducing high quality products year on year.
70
Years of
brand trust

700
Dealers
7000
Sub Dealers

Exports to
12
countries
5
continents

3
Business
verticles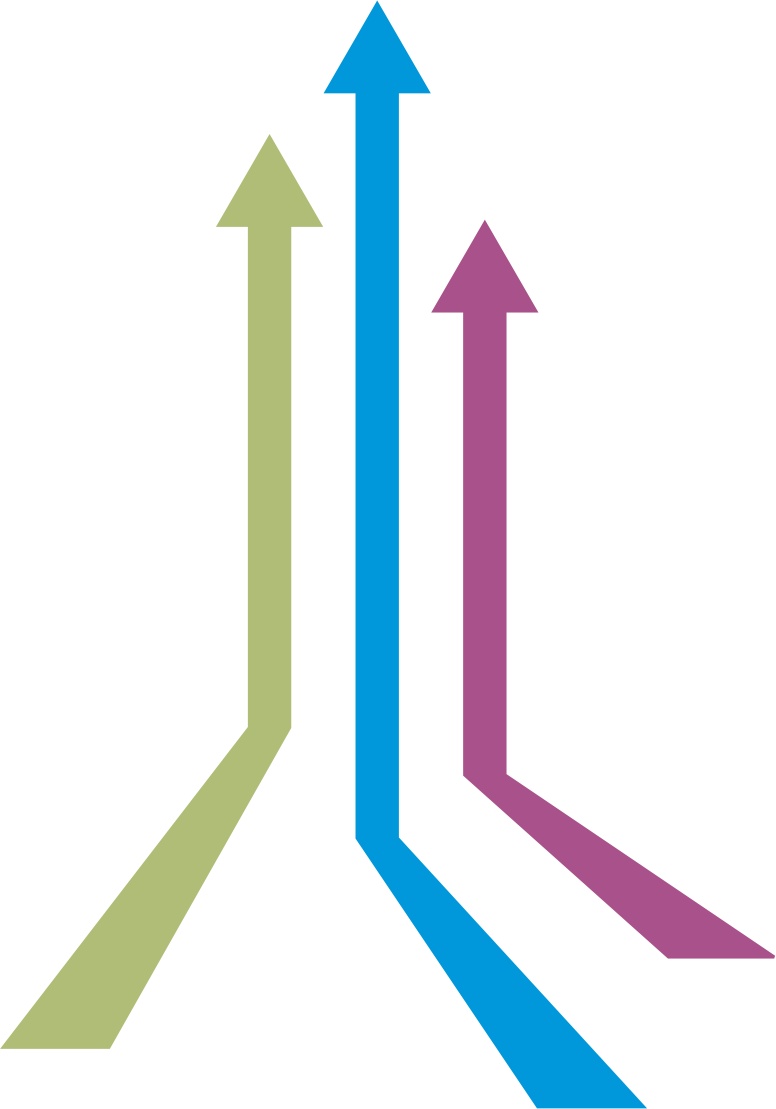 Exports to
Dominant
Market share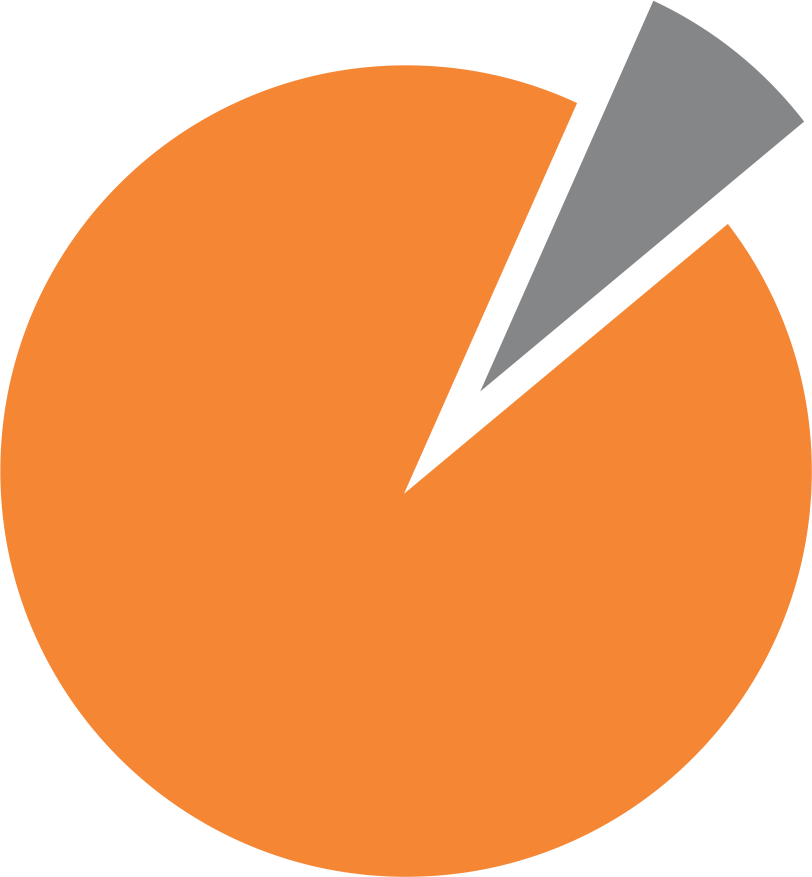 Certification
In keeping with our philosophy we plan to expand and diversify into disciplines consistent with our present line of operations. We also have plans to venture further into international markets at a consistent pace.
Our mission is to adapt to changes in technology at all times, and apply our skills & expertise to produce excellent quality products and give our customers maximum value for money and satisfaction of use
Manufacturing facility in Andheri, Mumbai
Expansion of manufacturing facility at Khalapur near Mumbai
Manufacturing facility in Andheri, Mumbai